Spa Boutique & Spa Presentation
'' I designed each of my Spas to be a truly exceptional escape from the everyday...''
Vinothérapie Spa®
Caudalie creates the Vinothérapie Spa
treatment using grapes
Vinothérapie combines natural active ingredients from the grapevine and grapes with exceptional treatment rituals to provide facial and body treatments that are completely unique.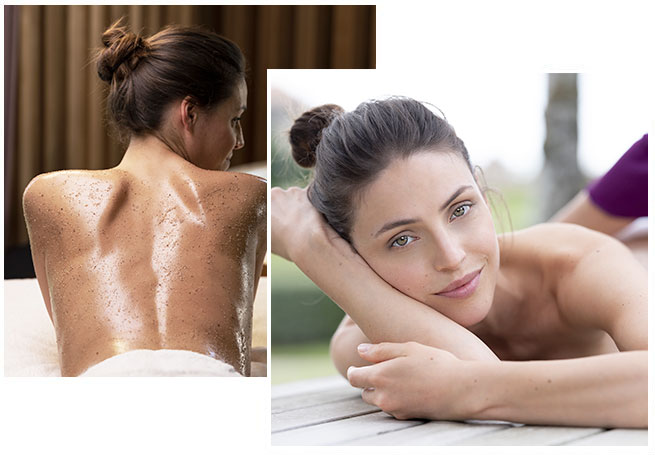 Les Sources de Caudalie
a unique place in the world
The Caudalie Spa des Sources was established at the heart of the vines of Château Smith Haut Lafitte in 1999. Mathilde imagined a dream place with vineyards as far as the eye could see and where the senses are pampered, bodies soothed and souls regenerated.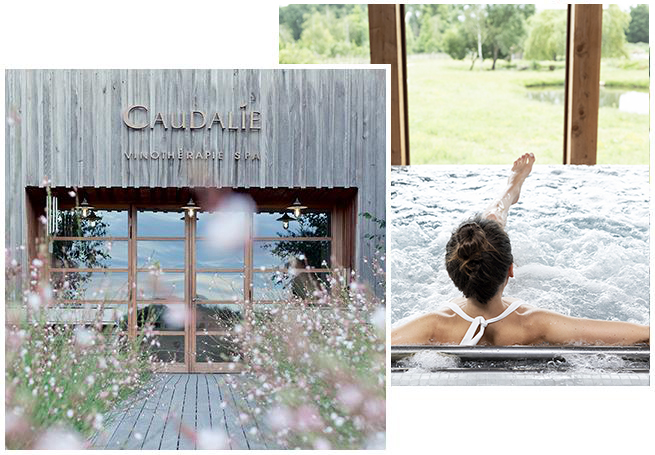 Vinotherapie treatments
Exceptional beauty treatments
Mathilde Thomas oversees the development of each treatment ritual to a very high standard. Radiance, Anti-ageing, Firmness, Detox and Slimming – all the treatments created are not only effective but their benefits are immediately visible. Let the expert Vinotherapists' hands pamper you with exceptional treatments.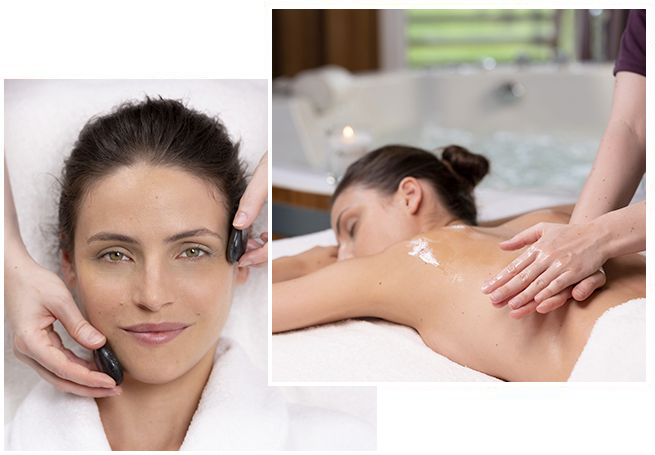 Our Vinotherapie Spa in the world

Located in exceptional places sharing the same requirements as Caudalie, the Vinothérapie Spas are gradually spreading throughout the world...
The Boutique-SPAs around the world
Information: Our gift vouchers are still available while our spas are temporarily closed. We have extended their validity to 18 months so you have time to enjoy using them. We can't wait to see you again!

To suit a city pace and enable you to enjoy experiencing our treatments in places near you,
the Caudalie Boutique-SPAs propose 50-minute versions of the treatments inspired by the Vinothérapie signature protocols.