Free shipping*
*Free home delivery from £30
Home (2)
3-4 working days
£4,95
Free shipping for all orders over £30 or for VIP MyCaudalie members
Express (3)
24-48 hours
£12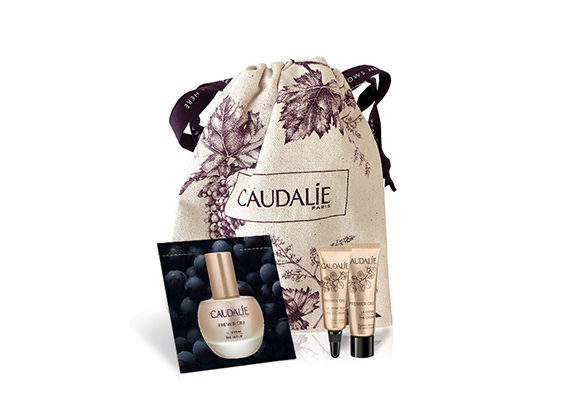 samples
Choose three FREE samples with every order you place. We'll send your samples to you in a pretty bag!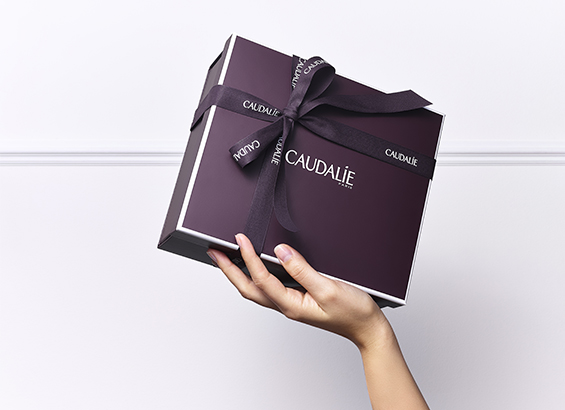 gift wrapping
Receive a complimentary gift wrap for your order, which is free with when you spend at least £60. You can also add a personalised message to make your gift extra special. Your invoice will not be included in the package, so you can send the gift direct to the recipient.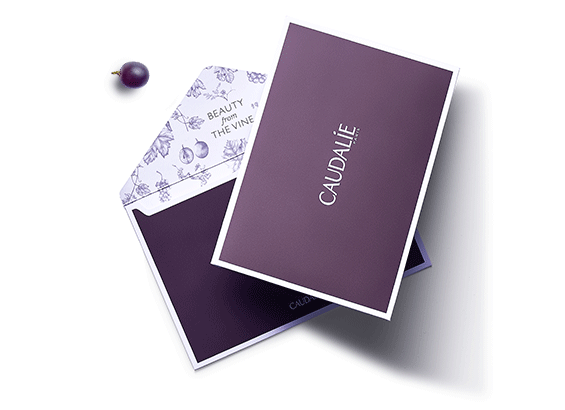 gift card
Can't decide on the perfect gift? Surprise and delight with a Caudalie Gift Card. Select the amount and let those you're treating choose the products they like on caudalie.com or in our Boutique-SPAs.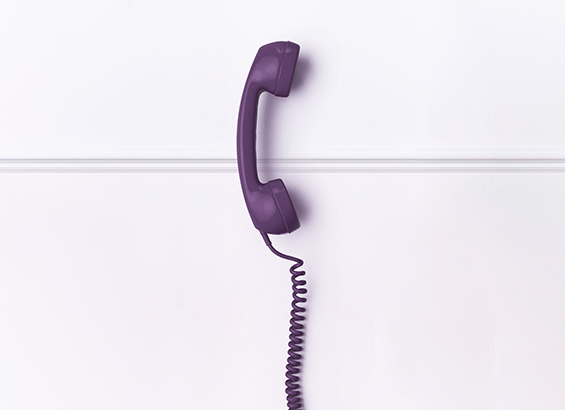 Customer care
Need some help? Contact our Beauty Experts for advice from Monday to Friday, 8am to 4.30pm. By telephone on 0207 720 7111 (cost of a local call) or click here to send an email.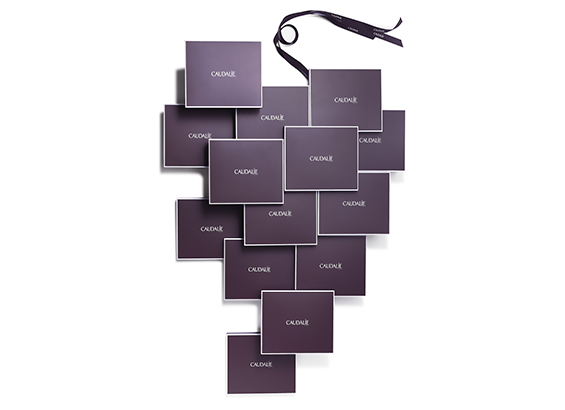 mycaudalie
You automatically collect MYCAUDALIE points each time you make a purchase on caudalie.com. When you reach 100 points, you can choose gifts and add them to your order.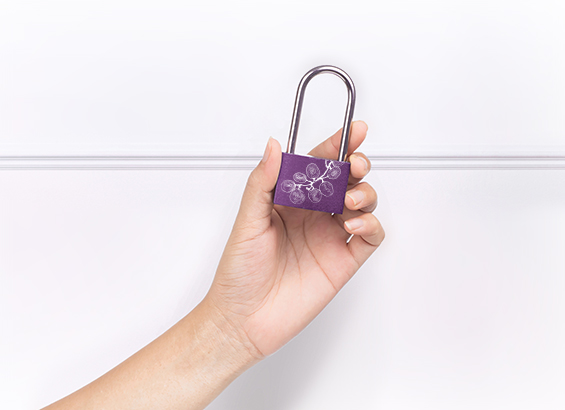 Safety
Payments on www.caudalie.com are totally secure. Your bank details are encrypted and are never stored on the site.